In the past 20 years, You Hoa core business if contracting the international engineering projects and export of complete plants and equipment spread over 5 continents in the world. Our services also including Engineering Design, Equipment and Material Procurement, Installation, Construction Management,. Commissioning Supervision, After- Sale Service and Spare Part Supply. Our services will always be provided in a professional manner since we have a team of highly qualified and professional engineers, site supervisors and skilled personnel to provide excellent service to our customers.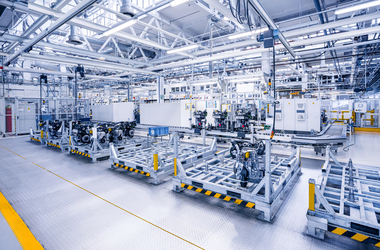 Chemical Plants
Comprehensive chemical engineering equipment solutions, including design, installation, maintenance, and upgrades. We provide the most efficient and safest equipment for your business.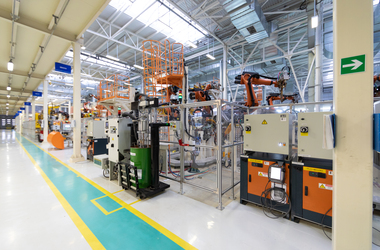 Recovery Section
We focus on the design and service of alkali recovery equipment to help clients maximize the recovery and use of chemicals, saving costs and protecting the environment.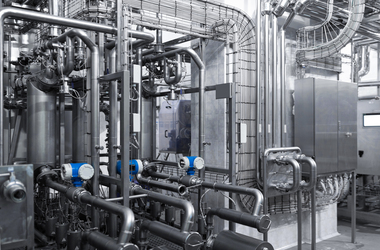 Power Generation Plant
Efficient and environmentally friendly power generation equipment and solutions, whether for conventional power generation or renewable energy, we can provide professional services and support.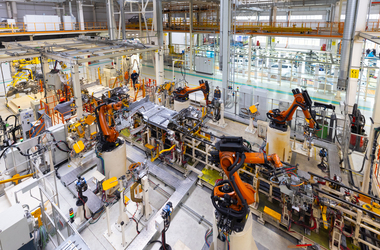 Wood Preparation
Providing advanced wood preparation equipment, making wood processing more efficient while ensuring product quality, enhancing your productivity and competitiveness.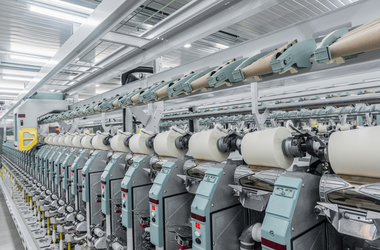 Paper Plant
Specialized in providing efficient and durable pulp equipment, from design to installation and subsequent maintenance, we offer a one-stop service to meet your business needs.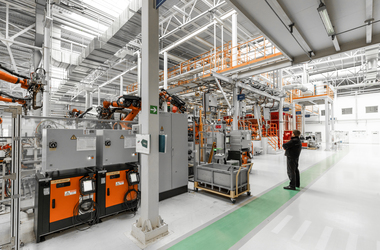 Others
Providing a variety of engineering equipment, including customized solutions, to meet your specific needs and business challenges.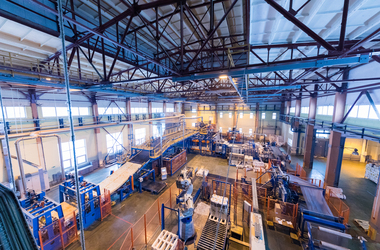 Spare Parts
Comprehensive spare parts and components service, ensuring that your equipment can operate continuously and stably, reducing downtime, and enhancing production efficiency.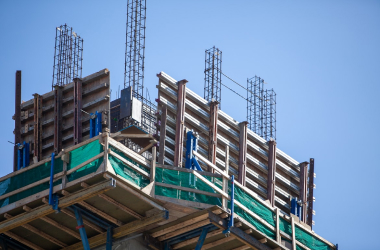 Natural Resources
We value environmental protection and are committed to integrating sustainability strategies into our engineering solutions, optimizing the use of natural resources, and achieving green production.